About GT Portugal
Responsible Development
Outstanding Production
For more than 30 years,
GT Portugal has been at the forefront of responsible development and production of textiles and shoes. Now we also apply our rigorous processes and methodologies in a new homeware business line.
About GT Portugal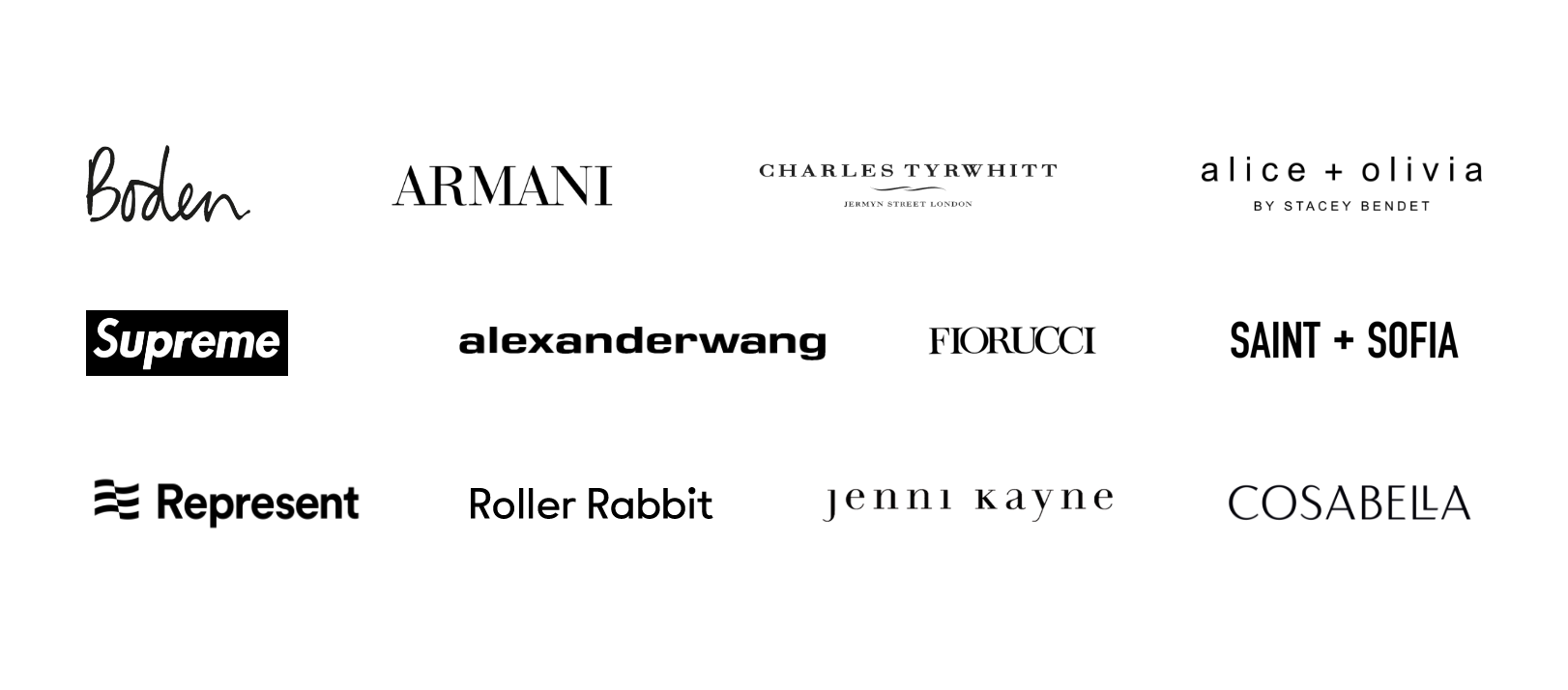 Our mission
is to develop and produce wonderful textiles, shoes and homeware products. For that, we have the knowledge and passion of our talented team supported by the latest, most sustainable, innovative production methods.
While keeping our company values well-secured, we adapt and transform to respond to new ways of working and deliver value to our clients.
GT Portugal believes that a good, meticulous, and technologically integrated production plan is key to meet the expectations of the ever-challenging textile market.
Our technological equipment used for pattern making, cutting, automatic labelling, folding and packing, grants accuracy , speed , and ultimately the most refined and sophisticated pieces.
Our digital molds, cutting plans, sampling software automatically transcribes for production. Our sampling and pattern making software feeds into advanced production automation.
We use the most technologically advanced equipment available in order to achieve rigour, fastness, and final quality productions.
We actively promote and protect labor rights, health & safety, the environment, compliance standards and business ethics.
Fairness
Transparency
Trustworthiness
are the genetic makeup of GT Portugal – behaving ethically is an elemental part of our tradition. Adhering to legal, commercial, and moral rules is a cornerstone of GT Portugal´s identity, as our partners have been trusting our brand and expertise for more than 30 years.
0
Child Labour
Portugal defines the minimum age of admission to work at 16. Neither GT Portugal nor its suppliers employ young workers under that age.
5
Certifications
We're fully committed to a sustainable and environmentally-friendly future, which is why we have been awarded all the leading global sustainability certifications.
20+
years
We establish tightly knit relationships with our clients, some with more than 20 years. We are proudly recognised for making products that exceed the demanding expectations of our clients.
We Strive To Be
Better Every Day
Our work is conducted within a framework of continuous improvement and sustainable development, as we establish a dynamic that allows us to take care of our clients as well as look for new business opportunities and find sustainable ways to live.
Seeing our products leave the warehouse and reach the stores (either physical or online) is a very fulfilling experience, as our senses of pride and accomplishment start tingling with joy.
We enjoy following all the process of making one of our products as much as we appreciate keeping up with the online presence of our clients and the positive reviews that our products get, whether it is through their websites, Instagram accounts, Facebook pages, or other social media platforms, we keep updated on the latest trends.
Our products are manufactured with pride, passion, with the integrity of a company that cares for its employees, clients, business partners, and community, and for our shared planet.
Doing business is a team game. We believe that cooperation is one of the key elements of our success. As our teams work with shoes, home, or textiles, they maintain their sense of collectiveness that allows them to constantly perpetuate the values of our company.
GT Portugal assures that the individual skills of its employees are put at the service of the group, as they complement each other in order to provide the best service to our clients.
Teamwork offers different perspectives and ideas, increases productivity, provides learning opportunities, and frames the company culture – essential factors that dictate our market value and allow us to work together towards a common goal.
Enhancing Motivation,
increasing productivity, and reducing stress through mutual trust and respect, our proactive and fun spirit allows us to create well-grounded relationships that recognise the excellence of our work.
Laughter is the best medicine. We believe that having fun in the workplace is a big part of our success.
At GT Portugal we create a fun and relaxed environment that allows our employees to have an overall happier easy-going experience during their everyday affairs.
Our commitment starts with the recruitment process as we look for enthusiastic people, ready to embrace our culture as their own.
We Never Stand Still
Initiative fosters the realization of innovative ideas, the pursuit for client satisfaction and the quest for constant development.
Our team works closely with our clients, as they listen to their needs, seek responsibilities, tackle challenges, and maintain high quality standards.
We find sustainably inventive solutions that make us stand out from the ordinary - ideas with distinctive materials using different techniques in the production of textiles or shoes.
For example, we are capable of creating a fully retro collection, with a selection of retro-looking materials produced by a range of machinery from the eighties.
At GT Portugal, the motto Fashion is my profession couldn't be truer.
GT Portugal adopts an agile and flexible posture in the marketplace, as brands continue to grow their online presence and find new and innovative ways to do business.
In order to assure that the necessities of our clients are met with the quality and promptness that characterize our company, we are capable of providing them with quick responses and production repetitions as we make sure that their opportunities are not wasted. Your growth is our greatest success.
Whether it is textiles, shoes, or home, we are proud actors of this industry, care deeply about what we do and are motivated by our mission.